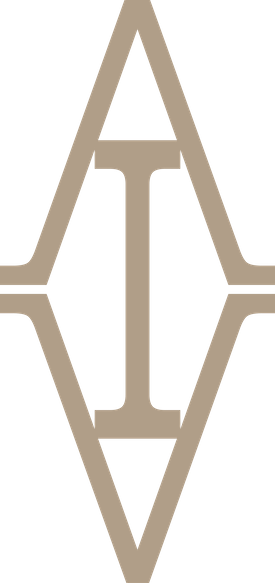 We Are Legends, Every Day
DEDICATION. ambition. initiative.
boutique wellness concierge
INFINITE HEALTH BEGINS TODAY
Welcome to the IV League, where we provide boutique mobile IV therapy, concierge house calls, & personalized wellness experiences tailored to you your symptoms, goals, or customized roadmap to longevity. If you are looking for immediate booking with mobile IV therapy or scheduling a service, call (727) 245-9168.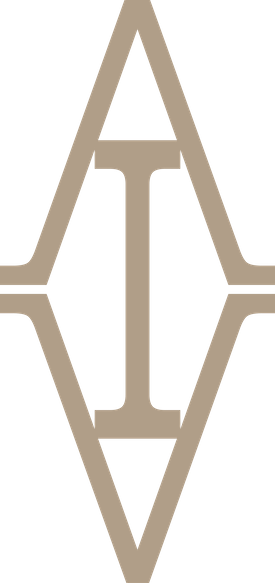 Speak to a member concierge to discuss your symptoms and wellness goals to recommend a personalized infusion.
Online 24/7 Booking (Mobile & Clinics)
IV Drip Menu & Add-Ons
List of IV Ingredients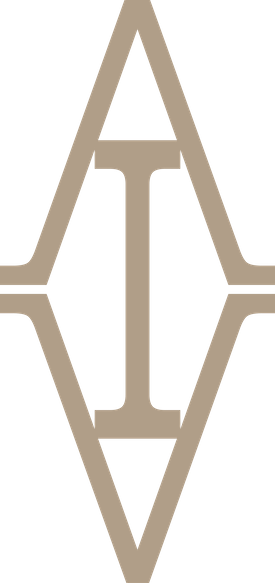 Work with a team of experts in their field to create an experience roadmap for prevention & wellness.  
Board Certified Integrative Physicians (MD, DO)
Physical Therapists (PT, DPT, MS, C-IDN, GTS)
Chiropractic Physicians (DC)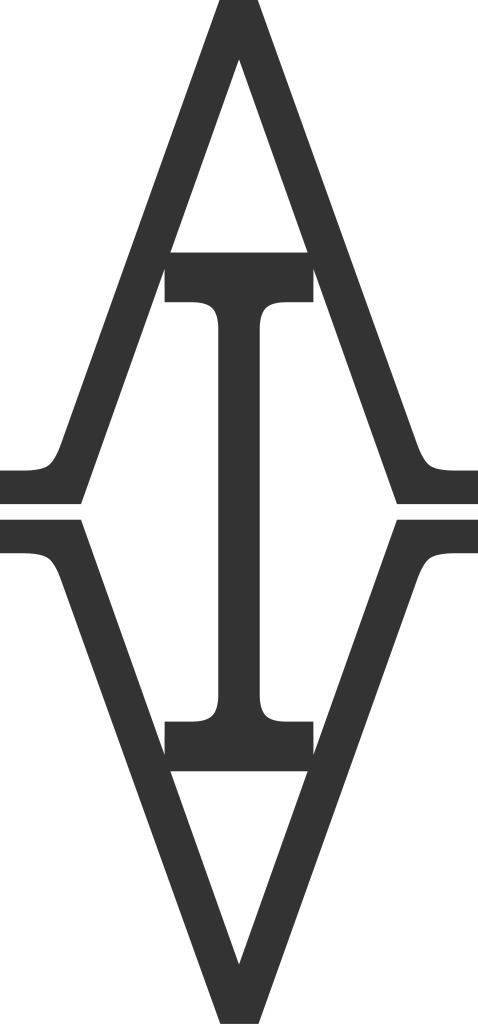 Schedule a house call to your home, hotel, or office with a member of the team to provide same-day concierge wellness solutions.
Prevention, COVID, & Immunity Resilience
Beauty, Longevity, & Wellness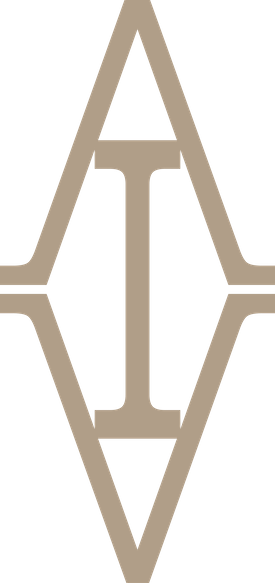 Whether a one-time drip for jet lag or a week-long retreat in Joshua Tree, our member concierge team is available to customize an experience for you. 
Local Experience (Beach, Home, Office, etc.)
Executive Roundtable Annual Wellness
Wellness Retreats Signup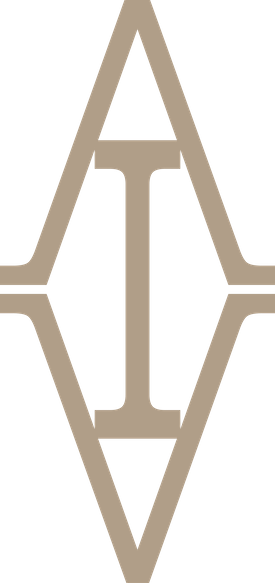 Diamonds Form Under Pressure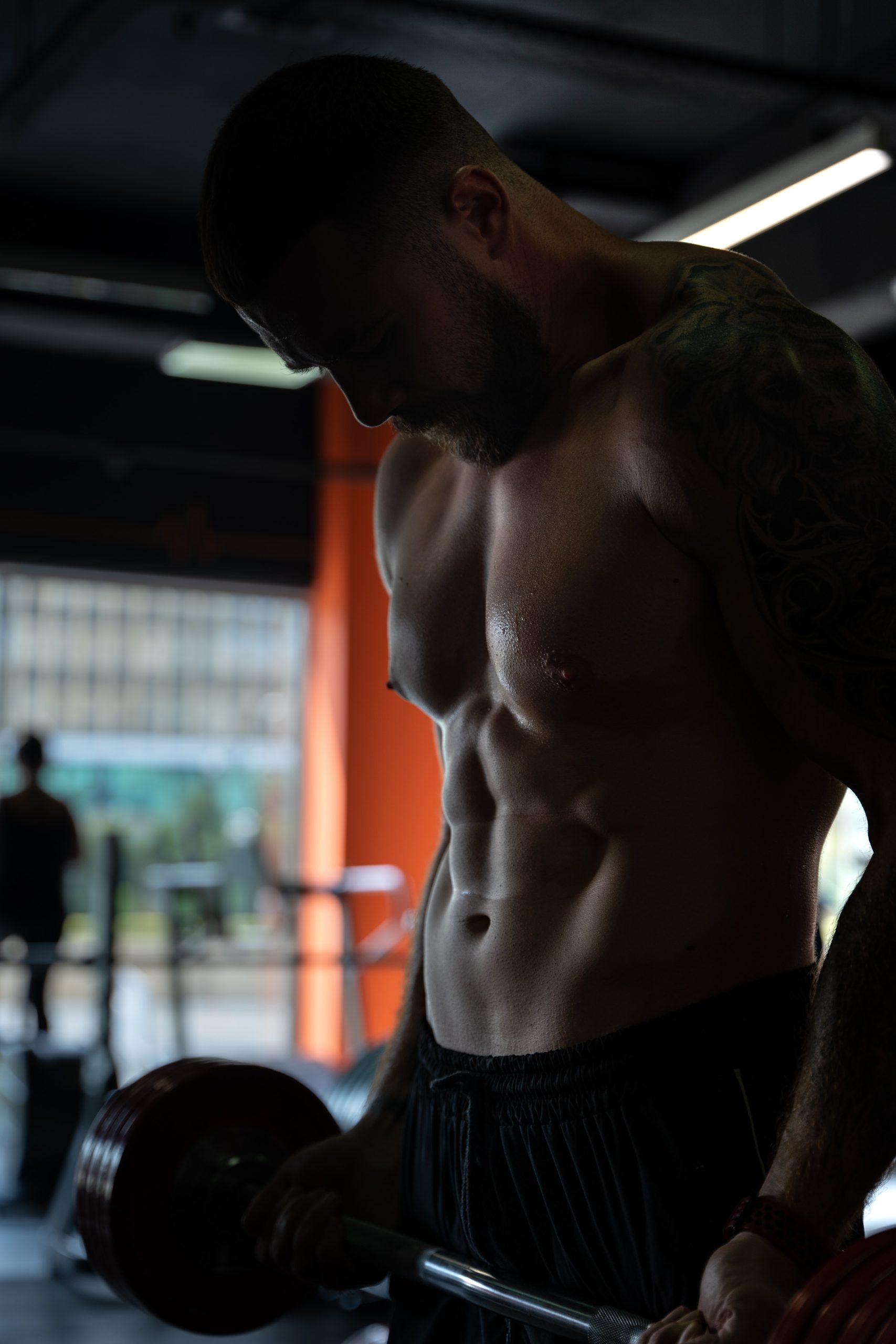 Join our membership today to access exclusive events, experiences, and pricing. Enhance your well-being with customized IV therapies, Concierge Medicine, & Holistic healing to prioritize your wellness goals while fitting your schedule.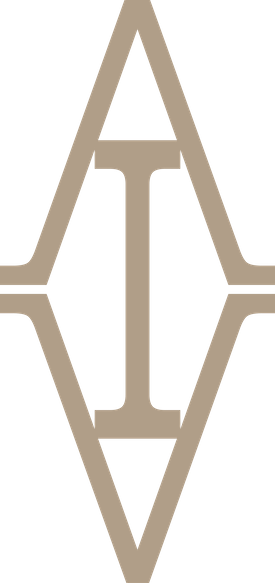 Under This Pressure,
We Are Diamonds Every Day
believe in yourself. join the iv league.